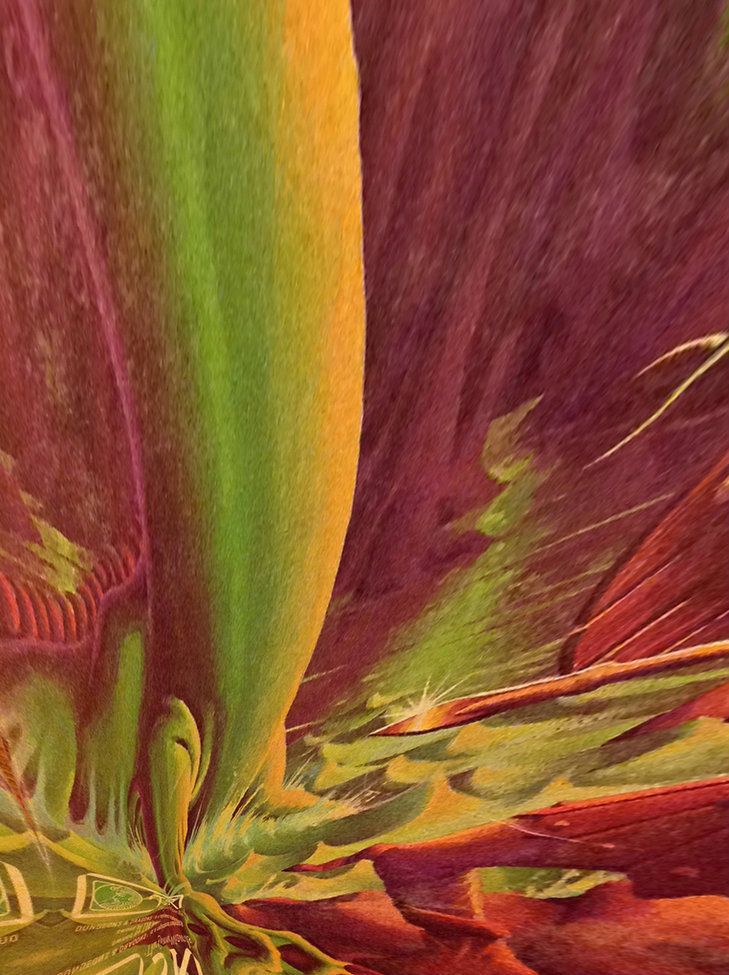 Can you guess which games they are?
I'm have a little fun with my new iPad using the Photobooth app - this naturally coincides with my posting puzzle pictures of RPG covers on the
Roleplayers Chronicle Facebook Page
- so post your answers there.
At some stage the staff at RC will be adding up correct answer posts and maybe even distributing prizes...! Whether or not you take part, it's still fun to look at 70's-80's RPG cover art in an abstract way. :)
I'm also posting the occasional kaleidoscopic picture on my Instagram account "Billiambabble" (
Webstagram link
)
Thanks for browsing!