Stop Press!
Dave Graffam of
davesgames.net
is selling a lot of stock for under $2!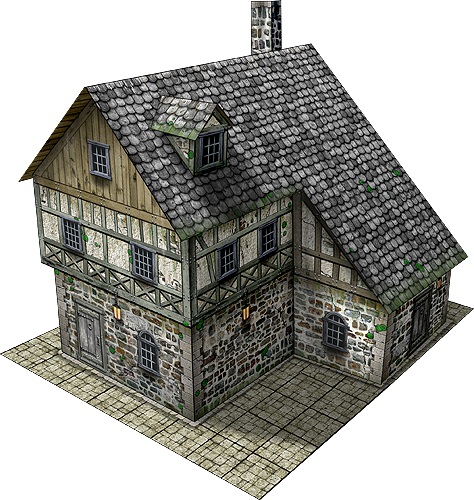 Dave Graffam is something of a paper modelling design genius. Until the invention of 3D printers, these sets are just about about as good as it gets in terms of downloadable scenery for RPG and tabletop war-gaming.
Coincidentally, I was planning to post some pictures of Dave's buildings and scenery later this week, but just follow the link above and then click on the product icons for more detailed views. Also check out the gallery on his home site.
http://www.davesgames.net/gallery.htm
Dave has also recently released two new ranges:
Solid State War
and
Story Dice
.